Our Remodeling Blog
Home Remodel Tips & Insights for Your Tucson Home
From whole home remodels to cabinet updates, we're honored to share our 60+ years of experience with you.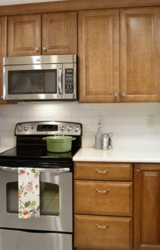 It's perhaps foolhardy to say any kitchen remodel is easy. However, in the...
Published: 10/20/17 Updated: 10/20/17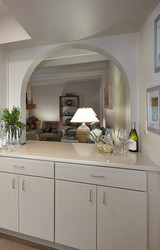 Creative cabinet updates can help you uncover storage you never knew your...
Published: 10/12/17 Updated: 10/12/17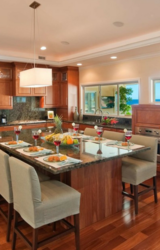 New cabinets offer a simple and affordable kitchen update that can be...
Published: 10/05/17 Updated: 10/12/17